What We Do
Zestrill Limited is a Recruitment solutions company – We can offer all your Recruitment need – Temporary and Permanent, Administration support and Payroll services.
We believe that communication is the key to any relationship and whether that is with a client or candidate this is no different. Our experiences in the past have been varied and we have found our relationships worked most successfully by demonstrating common factors which include transparency, honesty and adherence to response times to name a few.
We are highly experienced and well informed when dealing with the local Government guidelines, i.e. ETB requirements and have 8 years administering payroll for a leading company in Gibraltar.
---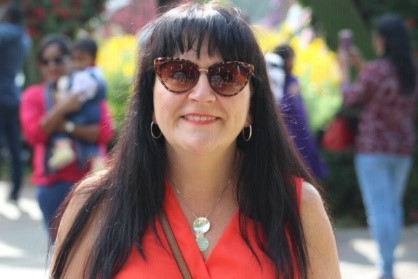 Johanna Bilby – Managing Director
Email:
jo@zestrill.com
I started my career in events and logistics for a training company in the UK –When I moved to Gibraltar in 2006, I began my recruitment career at Corporate Resources, a well-established recruitment business, this is where I caught the bug for recruitment. Zestrill Limited was born in 2011, and it has now become my life I enjoy helping people and the fast-paced part of the job, especially the contract/temporary recruitment, I like to always finds a solution for the Client as quickly as possible. I will always take time to listen, to fully understand their needs.
Outside of work I love to socialise with family & friends and travel far and wide whenever I can.
---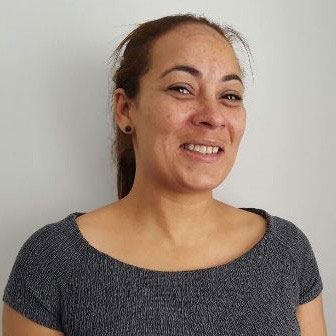 Ebony Jacks
Email:
ebony@zestrill.com
Ebony is from Gibraltar, beginning her career in the gaming industry in 1997, she stepped into the Recruitment world in 2017 and never looked back. Ebony is committed to helping her client and candidates alike. She is a dedicated individual who has built strong relationship's, within different sectors (Online Gaming, Financial Services and Tech) she is compassionate and never misses the opportunity to help others. If you have any recruitment needs she is your solution